tt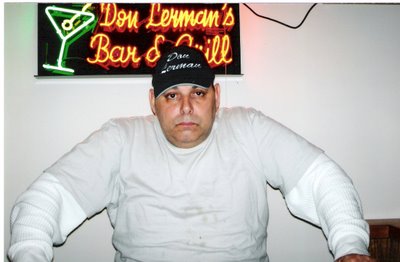 THIS IS DON LERMAN SPEAKING ON BEHALF OF MYSELF AND MY STAFF I'D LIKE TO WISH EVERYONE A HAPPY NEW YEAR . SEE YOU ALL NEXT YEAR ...DON ''MOSES'' LERMAN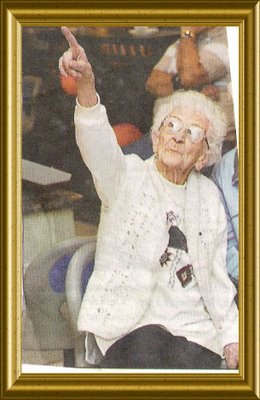 OLGA ''THE OLD Gal'' SAYS I WANT TO BE RANKED !

OLGA ''THE OLD GAL'' SAY I WANT TO BE RANKED... OLGA SAYS THAT ITS TIME THAT THE IFOCE RANKED HER , OLGA SAYS JUST BRING ON SONYA OR THE GAL SONE . I CAN BEAT THEM. OLGA WHO IS HOPING FOR A SPOT AT THE WING BOWL THIS YEAR SAYS I CAN PROVE THAT I'M #1
EDITORIAL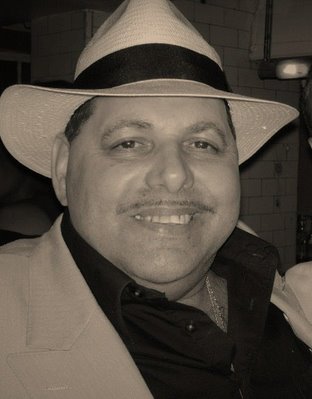 ...IT HAS COME TO MY ATTENTION THAT NEW WING BOWL EATERS ARE USING THE NICKNAMES IF YOU WILL CALL IT THAT FOR THE MOMENT OF ESTABLISHED COMPETITIVE EATERS , HUMBLE JOE, GENTLEMAN JERRY , THIS IS NOT RIGHT IN SHOW BUSINESS IT IS A RULE THAT NO 2 ACTORS SHALL HAVE THE SAME STAGE NAME NOW THERES NO SUCH RULE IN COMPETITIVE EATING BUT IT GOES AGAINST THE GRAIN AND THE SPIRT OF FAIR SPORTSMANSHIP,. PLAIN AND SIMPLE IT SHOULDN'T BE ALLOWED THE EATERS STAGE NAMES S HOULD BE PROTECTED BY THE PROMOTERS AND SPONSORS WITHOUT A DOUBT ... DON 'MOSES'' LERMAN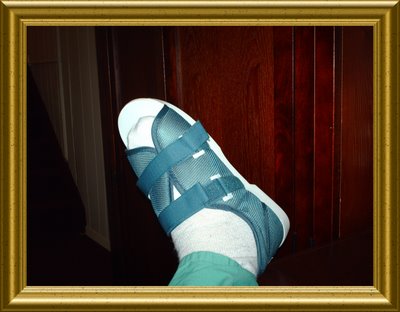 ''MOSES'' RETURNS FROM SURGERY
!
so far everything went well the biospy results are not back as of yet, and i'll be off my feet and bed ridden for 2 weeks , so keep those cards and letters comming in. I want to thank everyone for thier well wishes and support...Don''Moses'' Lerman
This is Don Lerman speaking , please bear with me will the new beta system goes into effect and the engineers iron out the problems on my blog...thank you

Today I while was doing a photo shoot myself and the photographer went into Bens Deli on 34TH ST in Manhatan , there was no longer a plaque of champions displayed , I HAD A BOWL OF matza ball soup and the magazine used bens as a backdrop for the spread that there doing on me

on Sonya Thomas that was unfortunate for her lose but the decsion must stand , a pressedent was set at the ice cream contest that once the contest is over and the winner is announced it cannot be changed . whats g ood for the goose is good for the gander . she can't be some privleged charactor to complain and get her way For her unsportsmanship behavier she along with oleg should be shuned.....don lerman